Student Reflections
Amrit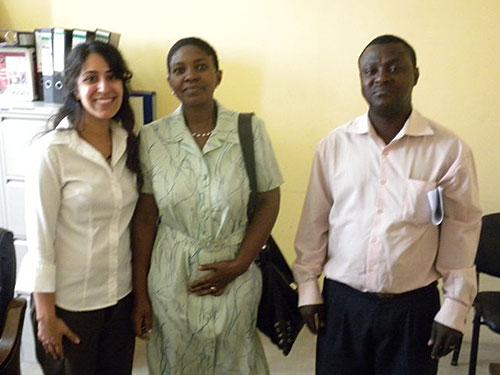 Location: Tanzania
UCSF-UCB Global Health Frameworks Program
During my first year, I applied to participate in the GH Frameworks program through UCSF in conjunction with the UC Berkeley School of Public Health. There are certain things you learn about the right to a healthy life for everyone and human compassion that you would never obtain anywhere else.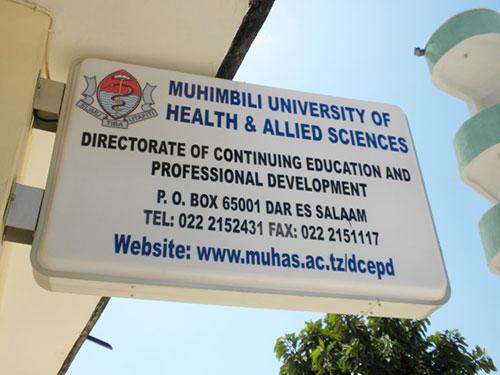 My project through the ophthalmology department at Muhimbili University in Tanzania taught me crucial lessons about the challenges of global health work and reminded me why I wanted to be a health care professional. Nothing fuels your compassion and motivation more than these interactions, especially with patients in a less-than-abundant health care system.
Jennifer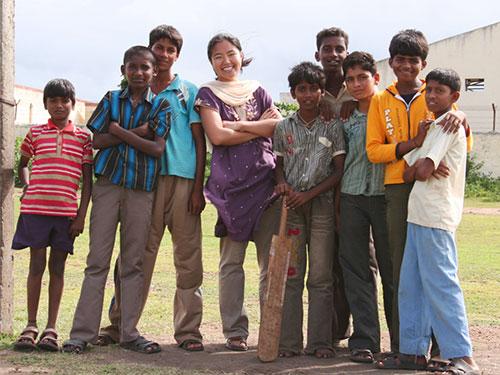 Location: India
UCSF-UCB Global Health Frameworks Program
In India I worked with a medical student, a nursing student, and a public health student. We collaborated on projects involving GPS-GIS technology, school health and nutrition, gestational diabetes management, self-administration of insulin, and development of an antibiotic policy for a tribal hospital in rural Saragur.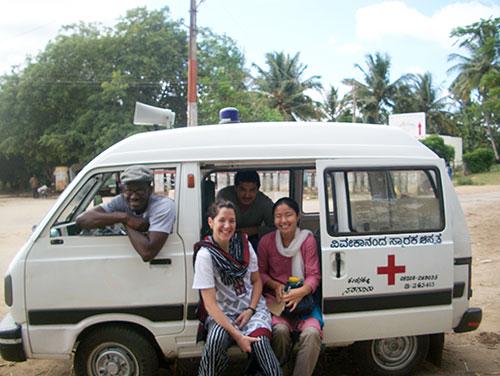 Working abroad in an interprofessional team opened my mind to what a student pharmacist—and future pharmacist—can do. Being a pharmacist is not only about becoming a medication expert, but it is also about taking an active role in public health, education, and research. I enjoyed meeting doctors, nurses, and pharmacy students in India and sharing information about our training at UCSF and learning about their training in India. I also enjoyed learning how an organization operates with limited resources in a rural area. The spirit of the people, the enthusiasm of the health care providers in India, and the patients served by the Swami Vivekananda Youth Movement re-ignited my passion for pharmacy and service.
Tina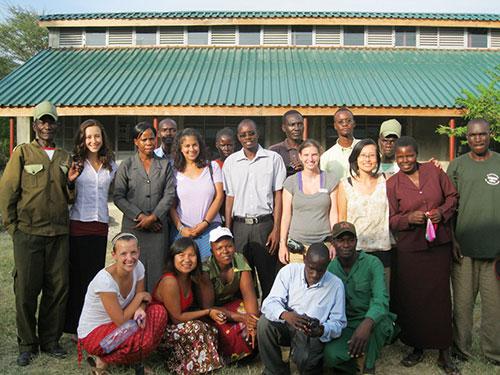 Location: Mfangano Island, Kenya
The opportunity to work on Mfangano Island, Kenya was a life-changing event. Living on a rural island without any Western comfort was definitely challenging but was a chance for me to push myself completely out of my comfort zone and to see how far I could go. As a foreigner coming into a new country and a new community, I was humbled by the people's hospitality, their sincerity, and their happiness despite poverty and diseases.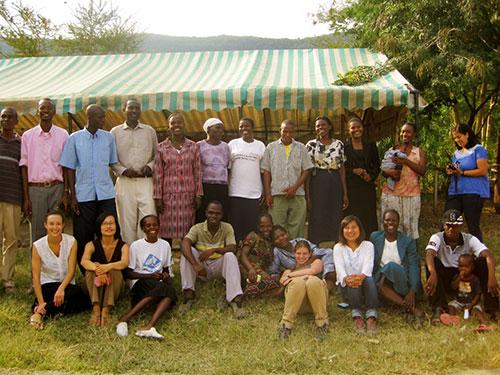 As a health care professional, I learned to work and communicate with an efficient and respectful manner in an interprofessional team. I gained tremendous knowledge in economic, social, and cultural issues that influence health disparities in a low-income country. These factors have inspired me to work toward developing my career pathway as a future pharmacist functioning in a global health setting. The research project was conducted in collaboration with: Organic Health Response, FACES, and KEMRI.