Career Services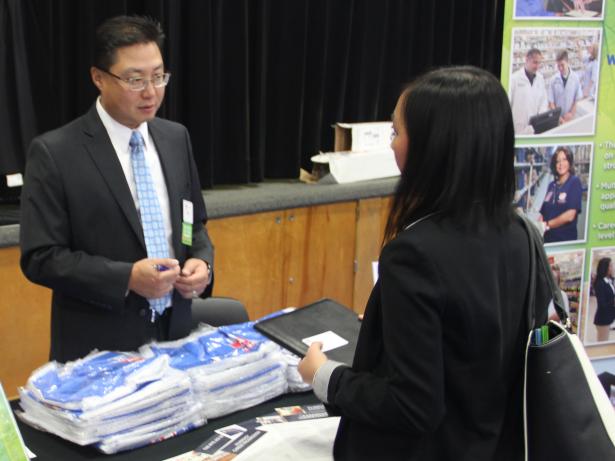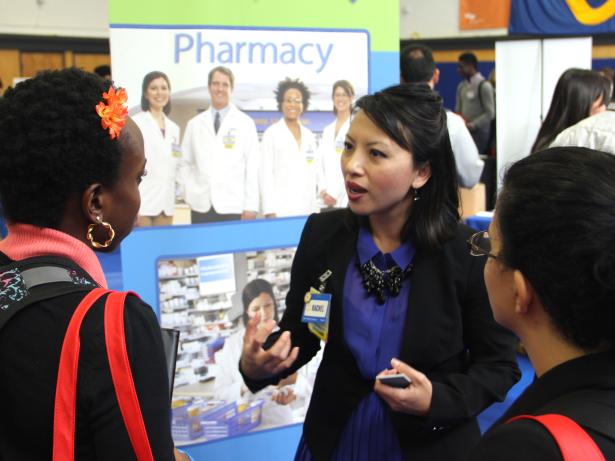 The Office of Student and Curricular Affairs provides the following career services for current PharmD student pharmacists:
Events
Pharmacy employers meet with students to discuss career opportunities:
Career Fair - Employers discuss career opportunities in person.
Internship Information Sessions - Enables employers to present information on internship opportunities to student pharmacists. See Hiring Opportunities for Employers.
Placement Interviews - Enables employers to interview graduating PharmD students for professional positions.
Job postings )
Enables pharmacy employers to distribute job postings to PharmD students.
Related