Curriculum
The doctor of pharmacy (PharmD) curriculum of the UCSF School of Pharmacy continually adapts to take advantage of new opportunities for pharmacists; ongoing curriculum change is our norm. At times in the history of the program, this transformation is extensive enough that is requires we signal a change to prospective students, as is the case now.
Students entering the program in 2017 and before follow the four-year, full-time curriculum described at Curriculum: 2017 and Before.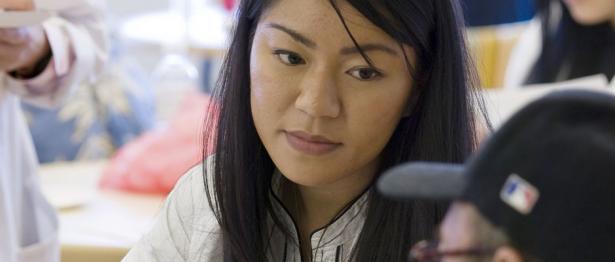 Students entering the program in 2018 and beyond will follow a full-time course of study offered over three years, year round. Design of this curriculum is now under way. Goals and initial plans are described at PharmD Curriculum Transformation Project: 2018 and Beyond.