Hiring Opportunities for Employers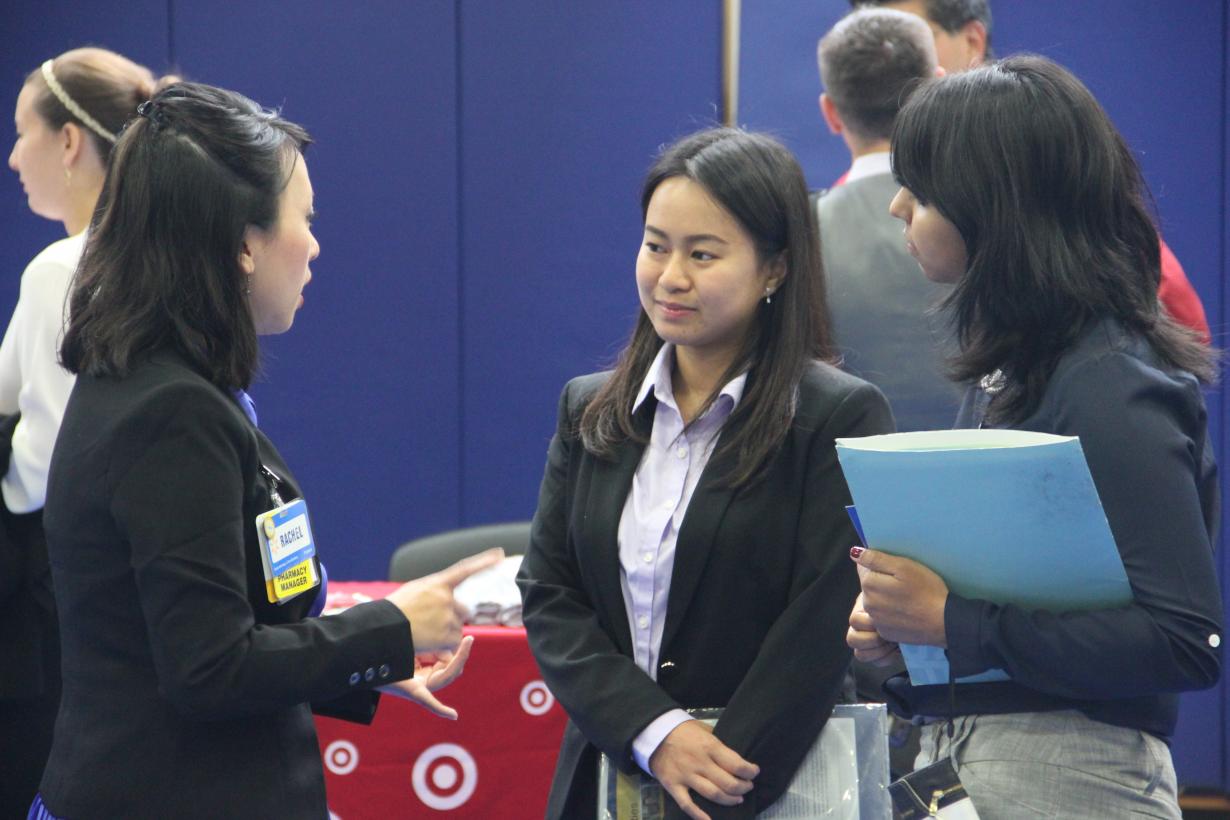 Career Fair )
Enables employers and Doctor of Pharmacy (PharmD) students to discuss career opportunities in person
Internship Information Sessions
Companies and healthcare organizations that employ students as intern pharmacists can hold information sessions at UCSF to describe intern opportunities for first- and second-year student pharmacists.
Interested in scheduling an information session to talk with UCSF student pharmacists about intern positions? Contact the Office of Student and Curricular Affairs.
Placement Interviews )
Enables employers to interview graduating PharmD students for professional positions
Job Postings )
Enables employers to distribute job postings for intern and professional positions
More info
---
Information regarding the accreditation status of the School is available at the bottom of our home page: PharmD Degree Program.