Placement Interviews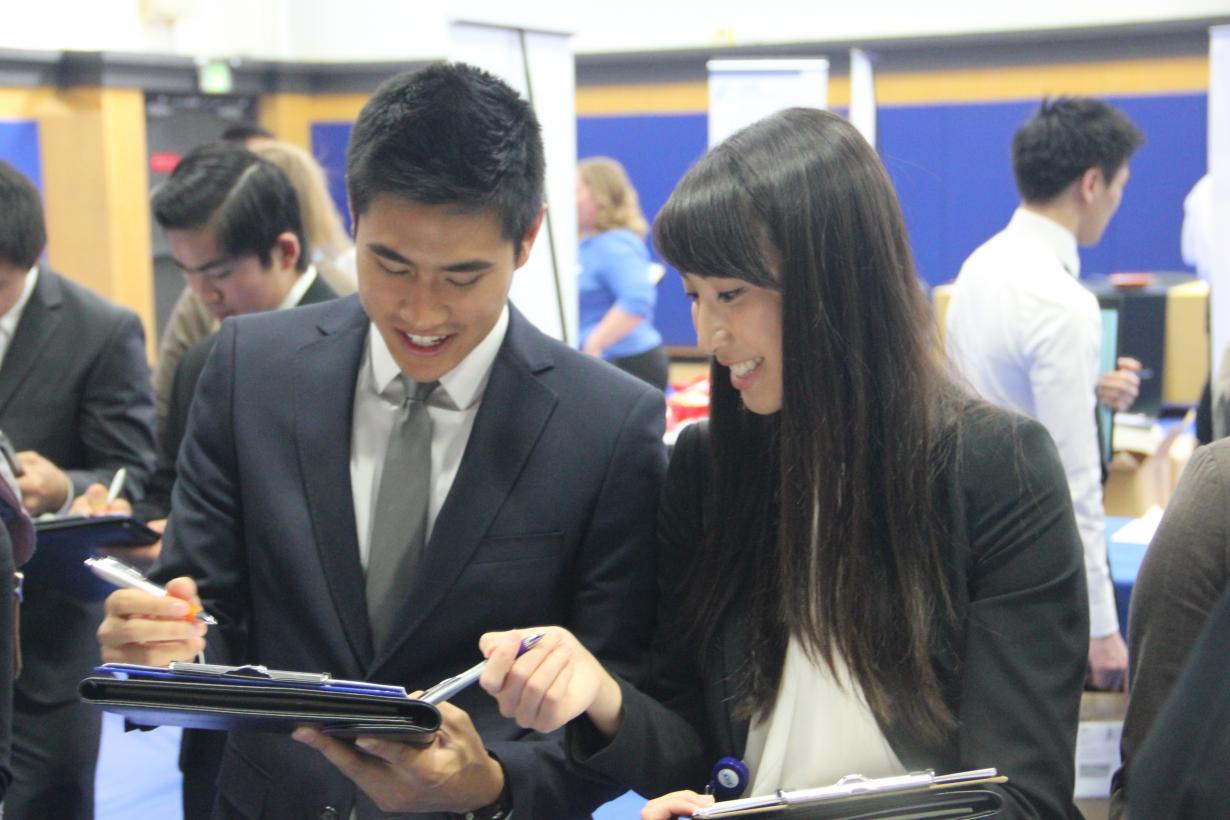 Placement interviews for graduating UC San Francisco (UCSF) student pharmacists enable pharmacy employers to interview graduating UCSF PharmD candidates for permanent positions. Employers conduct one-on-one, 30-minute interviews.
How to participate
Employers
To learn more about our students, see the sidebar at Hiring Opportunities for Employers.
Sign-up information will be posted in the near future.
To be contacted when sign ups are live, please contact Megan Dross.
Your parking vouchers are valid in our public parking garage.
Graduating student pharmacists
As the interview date approaches, you'll receive an e-mail from our office with details on how to participate.