Placement Interviews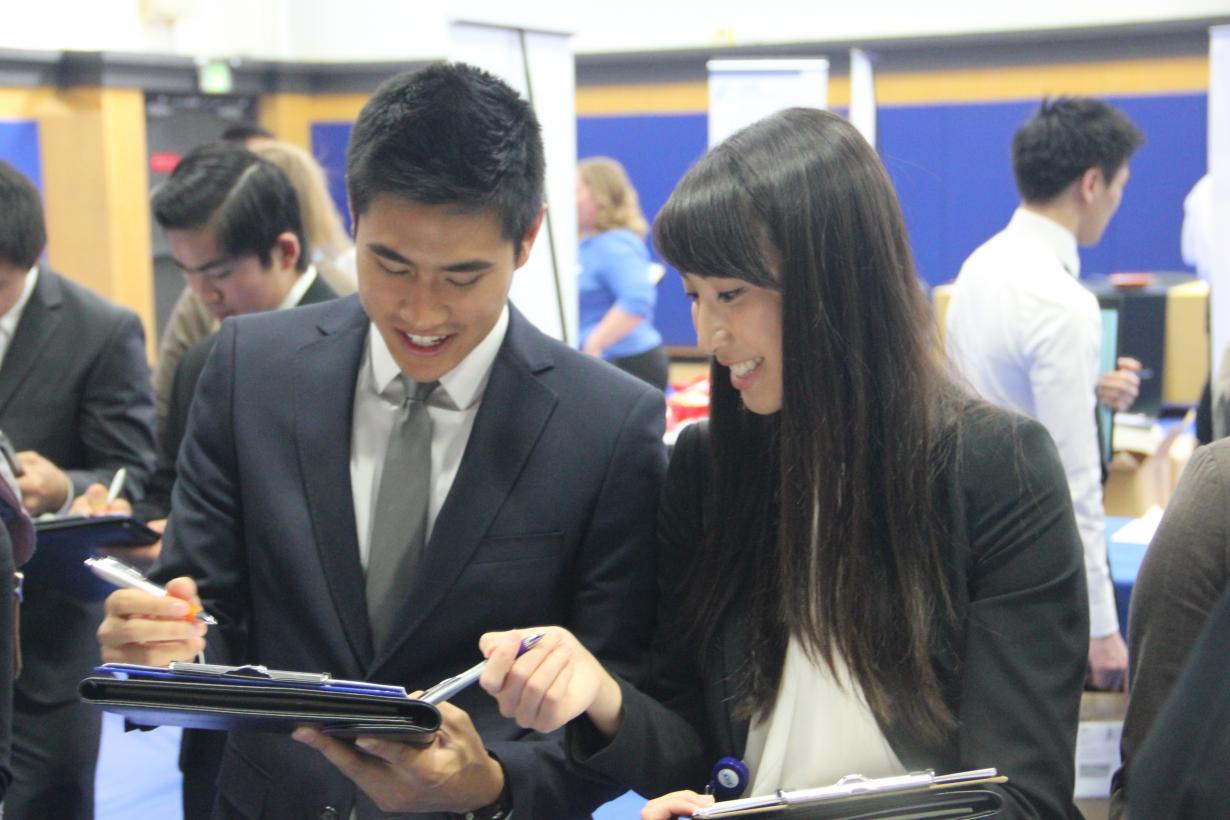 Placement interviews for graduating UC San Francisco (UCSF) student pharmacists enable pharmacy employers to interview graduating UCSF PharmD candidates for permanent positions. Employers conduct one-on-one, 30-minute interviews.
How to participate
Employers
Graduating student pharmacists
As the interview date approaches, you'll receive an e-mail from our office with details on how to participate.