Curriculum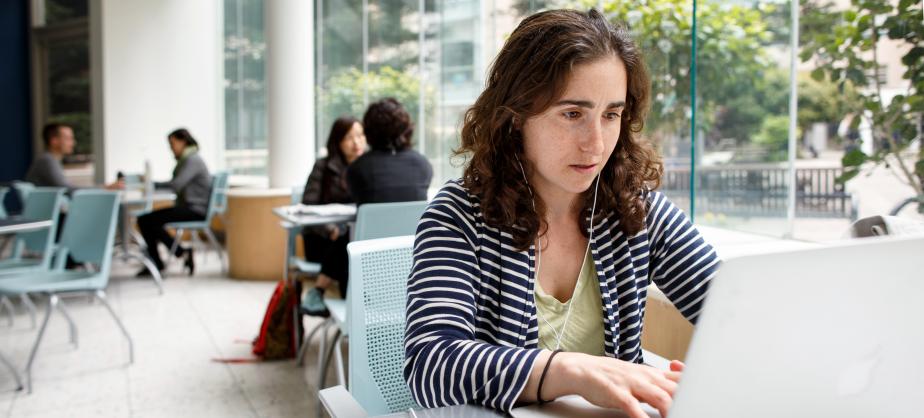 Scientific thinking has been an essential part of our PharmD curriculum for decades.
It's also at the heart of everything we do at the UCSF School of Pharmacy. This approach is supported by UCSF as a whole, where we work together to advance knowledge focused on improving health.
We're in the midst of transforming our PharmD curriculum, building upon our historical success at guiding students to question the status quo, identify problems, and think through solutions while developing into skilled, compassionate, patient-centered pharmacists. It's an exciting time to be a UCSF PharmD student, to be a part of and to benefit from this evolution.
The curriculum is rigorous—yet flexible—innovative, and intellectually exciting. Delivered over three years, year round, it:
Purposefully integrates three components: 1) essential knowledge; 2) patient care experiences; and 3) exploration of pioneering science and innovative patient care
Gradually builds what you learn, through coursework that's cumulative and continually reinforced
Encourages curiosity through projects tailored to your individual interests
Supports collaboration through intense team-based discussions and problem solving
Evolves through a steady application of scientific thinking across all coursework
Curriculum transformation must be ongoing to stay current. That's what we believe, and it's how we approach the development of our PharmD program.
For a fuller explanation of our program, please review the Curriculum Concept page.
Learn about the evolving plans for the curriculum for 2018 and beyond: